LUXER X lasts longer and improves lighting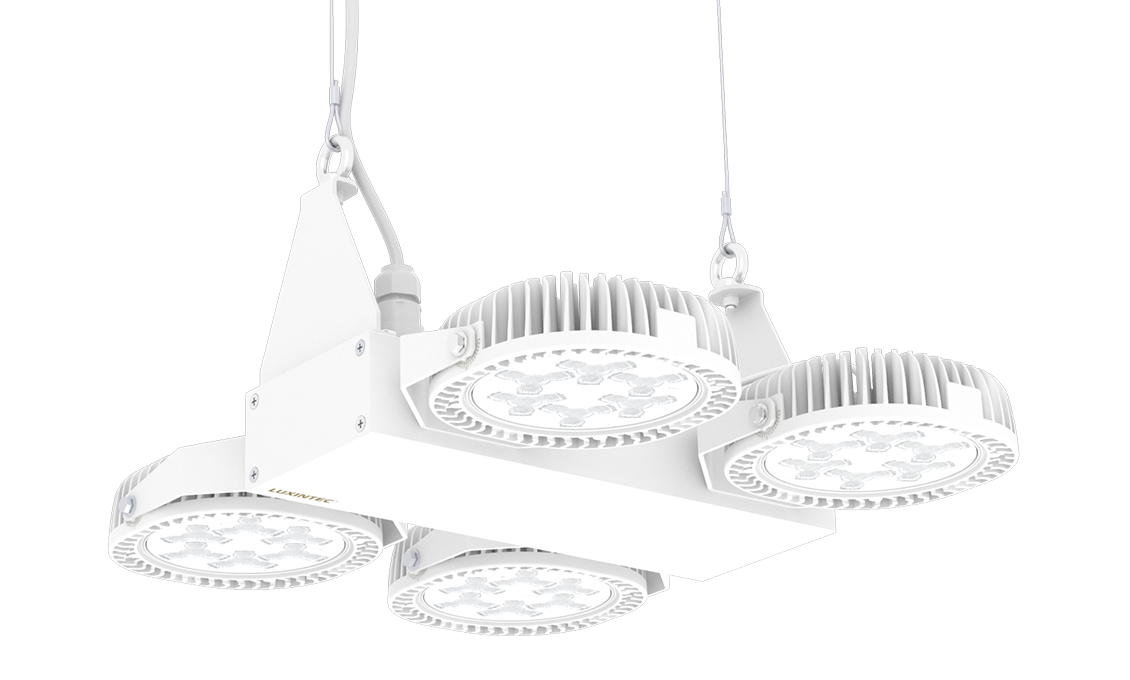 Discover the news regarding the new LUXER generation, which we call LUXER X
We continue to improve this luminaire, our most successful product for high bay lighting, and that supports extreme operating conditions.
New intelligent versions with integrated daylight and presence detectors.
Improvements in reference coding to allow better configuration of each version.
Update of luminous flux and photometries.
Download the new updated documents here.