Focus your lighting with PHOCUX QL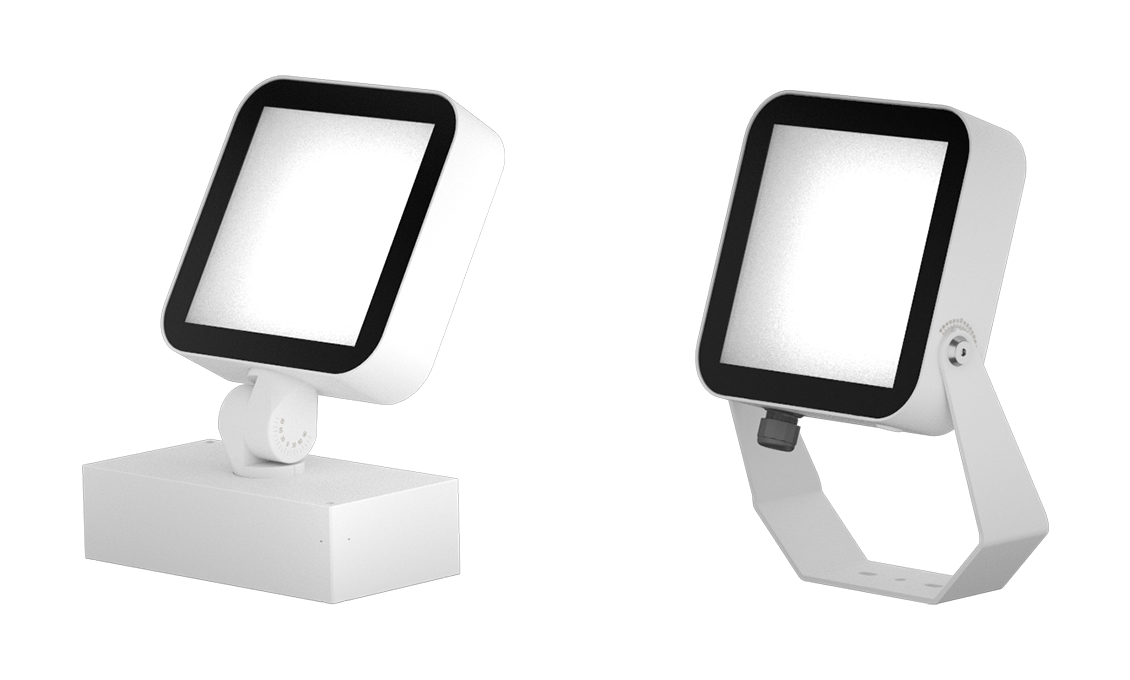 Get to know our new architectural spotlight.
Illuminate façades, do wallwashing, highlight special places and accentuates relevant objects in the space.
You can choose the best photometries for each space among 7 versions available. Maximise uniformity and visual comfort, and reduce glare with its optional black reflector.
Discover PHOCUX QL in this link, o contact us for more information.